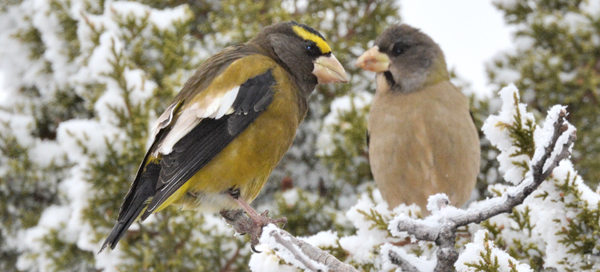 Results are in!
Many Ontarians take part in a 117 year old tradition – the Christmas Bird Count. Conducted by volunteers, the Christmas Bird Count is North America's longest-running wildlife census and is a crucial part of Canada's biodiversity monitoring database. Always fun and always free, counts are organized locally by birding and nature clubs and are open to people of all ages and skill levels. This year, more than 100 events were held Dec. 14 2017 – Jan. 5 2018, with many organized by our Nature Network groups. So far, more than 115 species and more than 300,000 individuals birds have been counted by at least 1,400 participants, according to official reports! Be sure to check back on our website in the fall to take part in the coming year. Thank you to all our members who participated this year!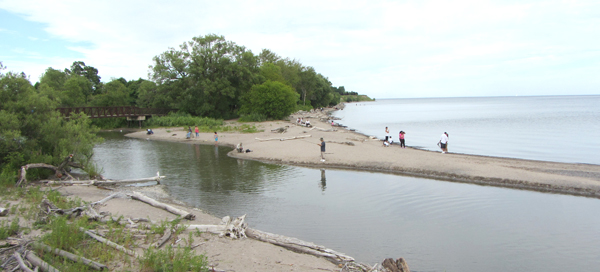 There's still time to raise your voice
Don't miss your chance to protect precious water features across the Greater Golden Horseshoe. Heeding our collective call for a 'Bluebelt' to safeguard the region's moraines, headwaters, river valleys and wetlands, the Government of Ontario has initiated a 90-day public consultation on a study area for potential Greenbelt expansion. We need your help to urge the Government of Ontario to grow the Greenbelt and protect at-risk waters in the Greater Golden Horseshoe! Every voice matters – show your support today. The deadline is March 7th, 2018!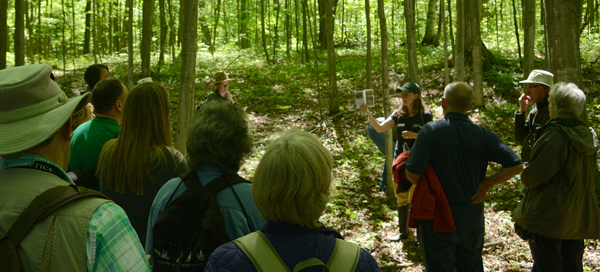 Coming up – Celebrate Nature
Save the date for Ontario Nature's 87th Annual Gathering June 1st – 3rd at the Isaiah Tubbs Resort and Conference Centre in Prince Edward County! Enjoy hands-on workshops, expert guided field trips, thought-provoking presentations and more. Join us and celebrate 87 incredible years of protecting wild species and wild spaces in Ontario! Stay tuned – registration opens in February.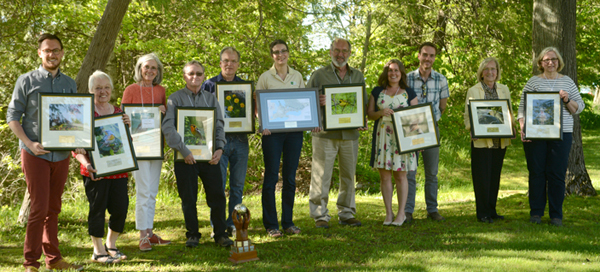 Nominate your nature heroes today
Do you know a conservation hero whose efforts and accomplishments deserve recognition? Now is your chance to nominate them for one of Ontario Nature's Conservation Awards and celebrate their achievements! All award winners will be recognized at Ontario Nature's 87th Annual Gathering and will be featured in the fall 2018 issue of ON Nature magazine. You can honour the excellence of individuals, groups, government agencies and corporations working to protect nature in Ontario with your nomination. Download more information about the award categories and the nomination form. The nomination deadline is March 26!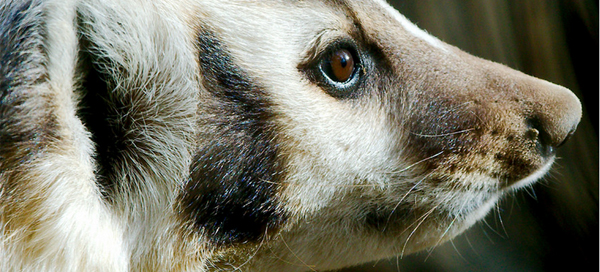 Without a trace
Without a Trace? Reflecting on the 10th anniversary of Ontario's Endangered Species Act 2007 – a new report co-written by Ontario Nature, the David Suzuki Foundation and Ecojustice – shows Ontario's Endangered Species Act is failing to protect at-risk species after 10 years of implementation. The report identifies more than 2,000 "exempted" activities in at-risk species' habitats, with no government oversight or public scrutiny. Ontario's 2007 Endangered Species Act isn't protecting at-risk species because the Ministry of Natural Resources and Forestry is failing to effectively implement it.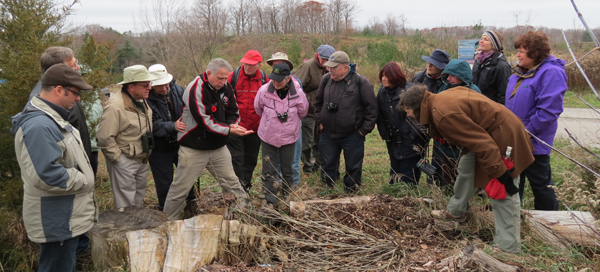 Keep informed with Nature Network News
Stay up to date with happenings in the naturalist community by signing up for Nature Network News. This monthly electronic newsletter features informative articles about conservation issues throughout Ontario and a listing of events hosted by Nature Network member groups. It is offered free of charge for all Ontario Nature members and Nature Network group members. Visit the Ontario Nature website to sign up for Nature Network News today.