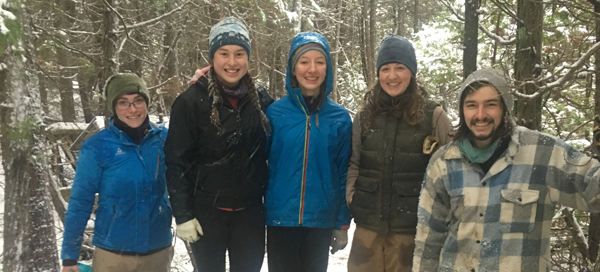 You're a force for nature, thank you
You're in the field building trails. You're banding together to fight government policies that are harmful to our beloved wild species and wild spaces. You're raising your voice for nature when it can't and you're there every day supporting our work with your gifts. As a member, your dedication and shared commitment to protecting nature in Ontario is an inspiration and at the heart of all the vital conservation work we do together. You truly are a force for nature – thank you!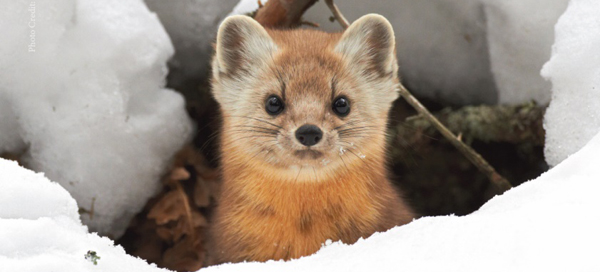 Protect your home and homes of wild species this holiday
Ontario is home. To you, and to the wild species you love. While many species are tucked away in hibernation or have flown south for the winter, they are counting on you to stand guard and protect their home for a safe return next spring. As a member, you can make a critical difference in protecting the homes of beloved species – big and small – this winter with your gift today. Together we can be there for species you love this holiday. Please consider making your special holiday gift this year. Thank you!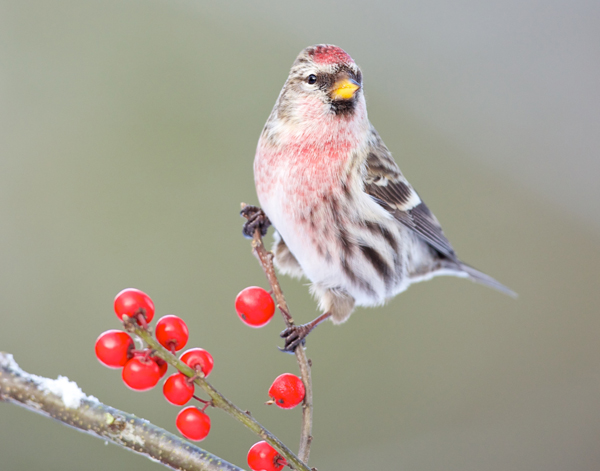 Join a Christmas Bird Count
Each year, bird lovers welcome winter by joining a Christmas Bird Count. It's a great way to explore nature while helping our feathered friends, so why not make it a part of your holiday tradition? The Christmas Bird Count began in 1900, and today it is North America's longest-running wildlife census. The one-day bird census is conducted by volunteers of all ages and skill levels. Many local counts are organized by birding and nature clubs, and everyone is welcome to attend free of charge. This year's counts will run from December 14, 2017 to January 5, 2018. Ontario Nature member groups are organizing at least 73 counts in the province this season. Visit the Ontario Nature website to find a count near you!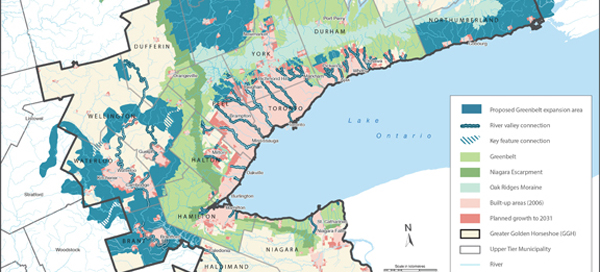 Your voice for the Greenbelt matters
Right now we have a unique opportunity to protect precious water features across the Greater Golden Horseshoe. Heeding our collective call for a 'Bluebelt' to safeguard the region's moraines, headwaters, river valleys and wetlands, the Government of Ontario has initiated a 90-day public consultation on a study area for potential Greenbelt expansion. We need your help to urge the Government Ontario to grow the Greenbelt and protect at-risk waters in the Greater Golden Horseshoe! Every voice matters – show your support today!